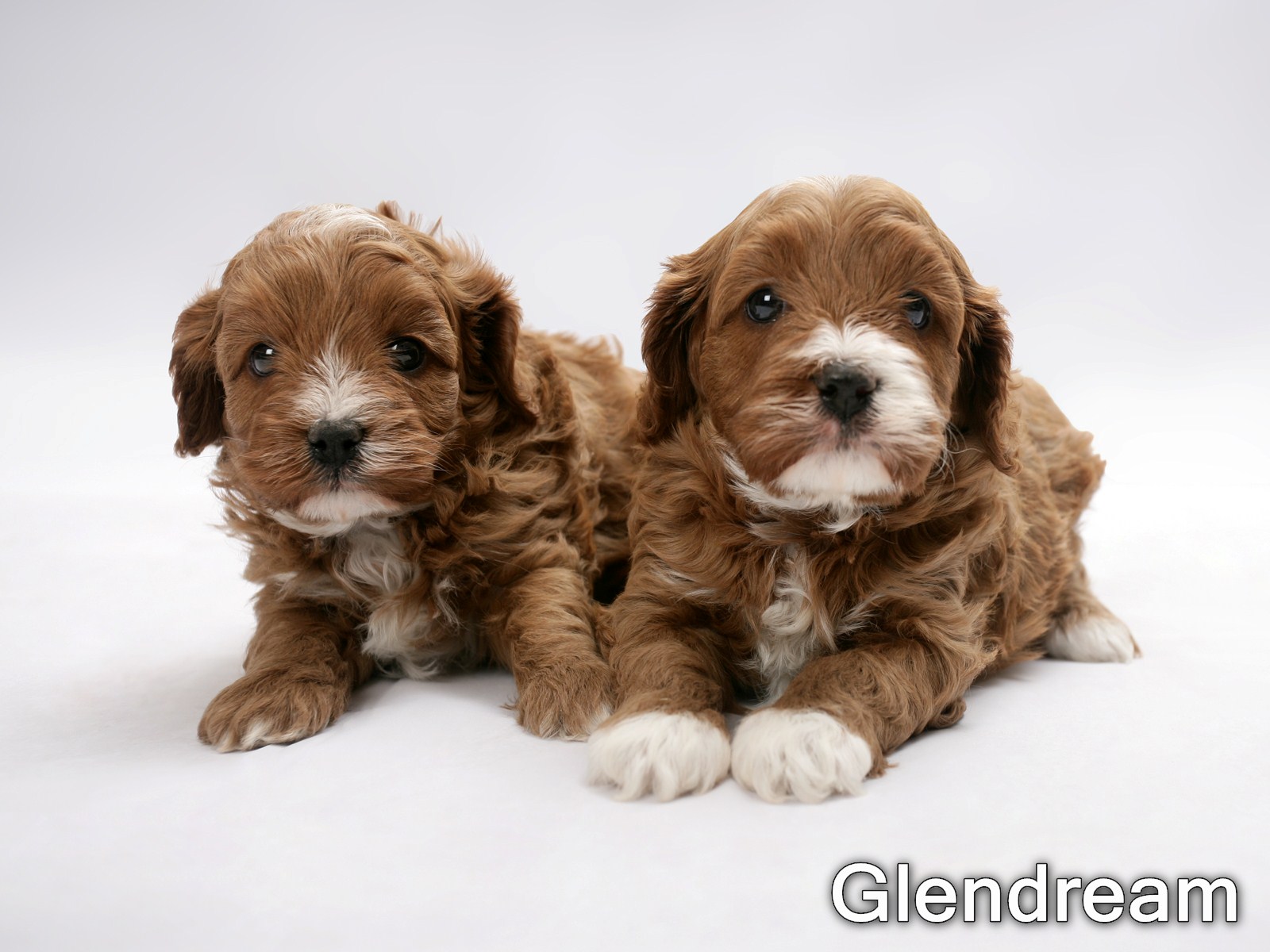 Our 2016 waiting list is now paused. It would be unrealistic to take any more reservations at this time, therefore I have paused the waiting list. There may be the possibility of some limited availability, depending on how many puppies are born.
If any puppies are available, they will be announced on the 'Puppies Available' page of the website and will be allocated on a first come, first served, basis.
I hope to re-open our waiting list in the new year for both F1 Cockapoo & Cavapoo puppies, planned for Spring/Summer 2017.
Again, please remember that purchasing a well-bred puppy, from a reputable breeder, is well worth the the wait. Waiting a few months for something which will hopefully be part of your family for 14+ years is a small sacrifice.