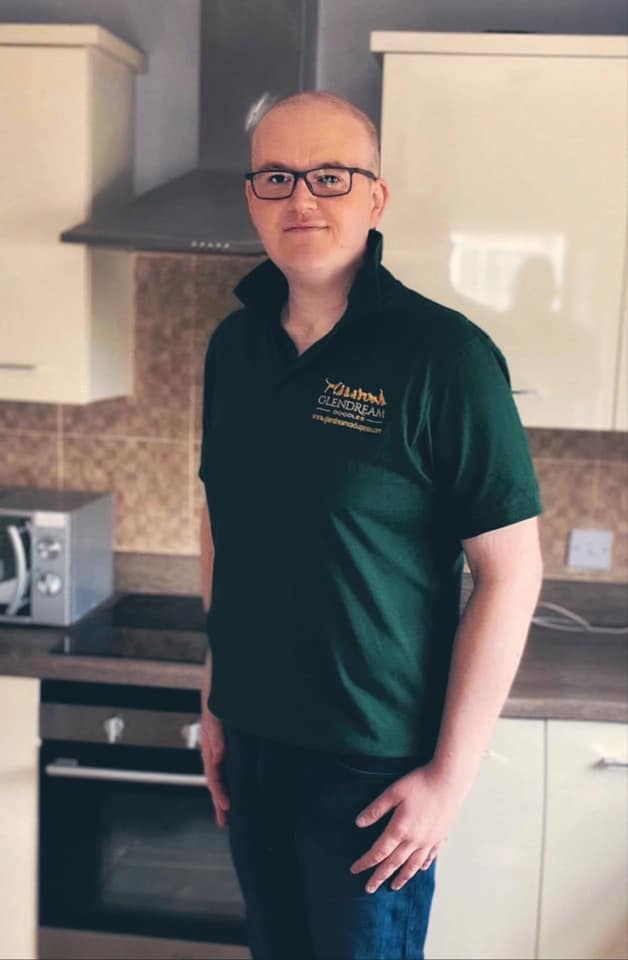 Welcome to my website. I'm Paul and I own Glendream Doodles, where we specialise in breeding Cockapoo, Cavapoo & Goldendoodle puppies from our home in Fife, Scotland.
We are a small, select, in-house kennel and my emphasis is on breeding happy and healthy family pets. My kennel name 'Glendream' has been registered with the UK Kennel Club since I was 15 year old and I have owned dogs as long as I can remember.
Originally from East Lothian, I now live in Fife, not far from Cupar, overlooking the Firth of Tay. I live in a Farm Cottage, in a beautiful scenic location, surrounded by fields and woodland, which are ideal for exercising the dogs. I'm very fortunate to be able to work from home full-time, surrounded by my dogs, cats, chickens and horses! As you've probably guessed, I'm animal mad!
I have always had dogs  and grew up with lots of breeds around me. My grandmother had Cairns and Labradors and my aunt bred and worked Border Collies on her farm where I spent a lot of time as a child. From a young age, I was also involved in training my aunt's sheep dogs and this is what sparked my interested in the breeding side of things. As a teenager I became involved with dog showing and was very fortunate to make up three UK champions, competing at the highest level up and down the country. I bred a handful of Cockapoo litters whilst I was still showing dogs but in 2010 I decided to give up competing in as many shows and focus on my 'Doodle' breeding programme, which is undoubtedly one of the  best and most rewarding decisions I have ever made. Poodle hybrids really do make the most wonderful companion dogs.
I hold a current breeders licence with Fife Council and I have been a licensed breeder for seventeen years. All of my pedigree dogs are Kennel Club Registered and extensively health tested. My standards are extremely high and I like to be as transparent as possible about what we do here at Glendream.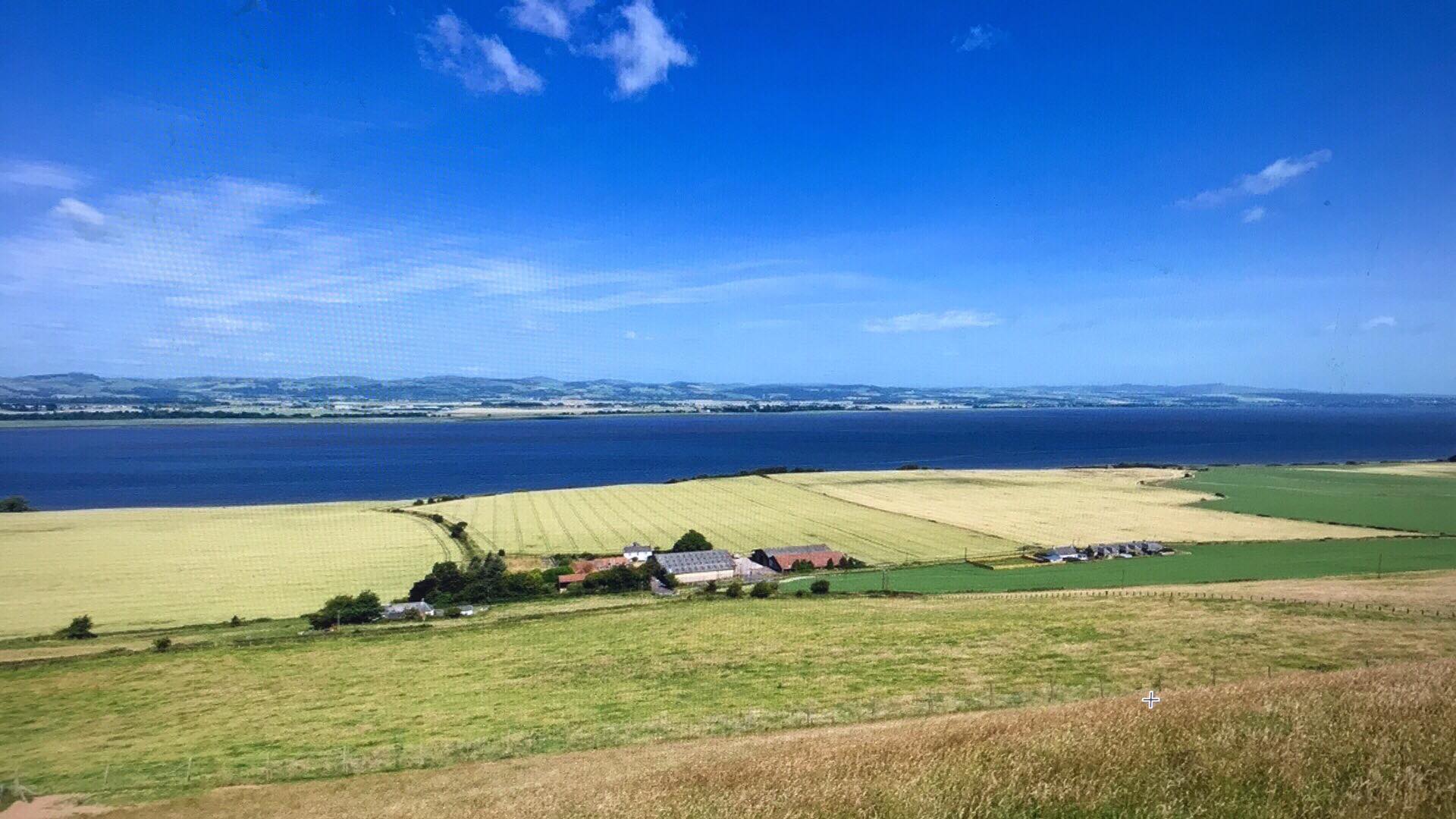 I was first introduced to Cockapoos in 2005 when friends of mine, whose son has a dog hair allergy, asked for my assistance in their search to identify a non-shedding puppy. After going down the usual route of Kennel Club Registered Poodles, Bichon Frise, etc., I stumbled across the Cockapoo. And so the quest began…We went to view a couple of litters and whilst the puppies were all adorable (which puppy isn't!), they really did not fit with my ideal of a traditional Cockapoo, in fact, they were very different to the endearing little dogs I'd seen in pictures on the internet. After much deliberation, I decided to 'breed my own' and so mated my pet Cocker Spaniel bitch to a Miniature Poodle- this was the start of my Cockapoo breeding programme and we had six in our very first litter; my friend had one, we kept one, and the others were in extremely high demand.
Although my first litter was intended to be a 'one off' the popularity of my puppies went from strength to strength, so much so that I decided to retire from breeding my show dogs, in order to devote my time and resources into establishing my Cockapoo breeding programme. To the best of my knowledge, I was the first breeder of Cockapoos in Scotland.
Due to the success of my Cockapoos and coupled with the fact that I have had Cavaliers around in my family since I was a young child, it was only a natural progression that I should venture into trying a Cavalier and Poodle hybrid. The results were remarkable and I have found this to be a very successful combination which has grown greatly in popularity since the arrival of my first ever litter. Cavapoos are adorable and bring to the forefront the fantastic temperament of the Cavalier, but without the breed associated health problems.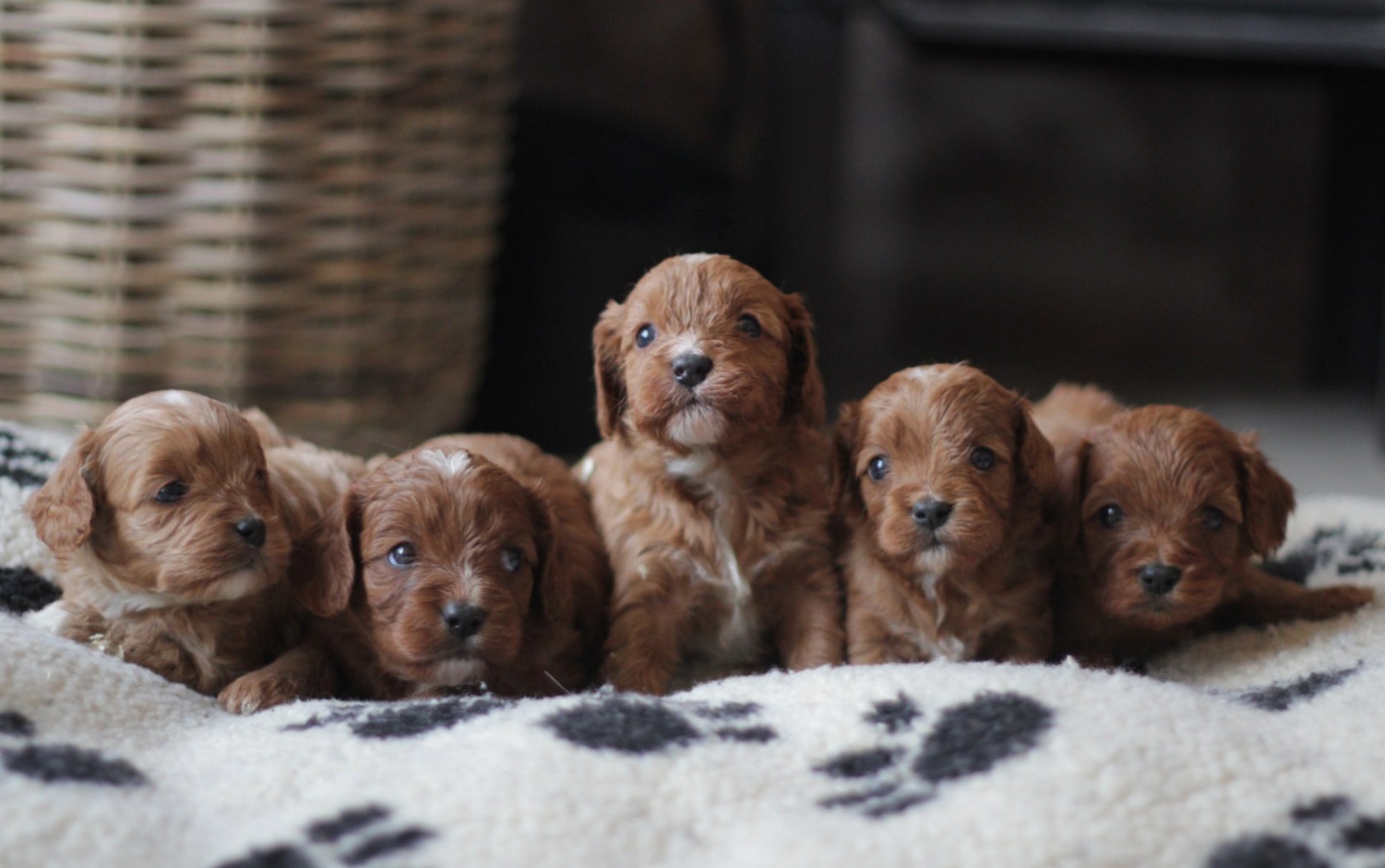 I have been very fortunate to find the most wonderful homes for my puppies over the years and most now go via recommendation and referral, which is just fantastic. I also have some of my dogs in celebrity and royal homes, I'm not going to name drop, but it is a great privilege as a breeder to know that my dogs are very much appreciated for their quality and wonderful temperaments.
I am responsible for the puppies that I breed and, whenever necessary, will take them back, at any stage of their life. I am always available on the telephone or by email to offer advice and answer any questions. All of my breeding stock have undergone the full relevant health tests before being bred from and I only ever breed from dogs with satisfactory results.
I place great emphasis on early socialisation and spend hours socialising and interacting with our puppies.  Before leaving us, our puppies are fully wormed, vaccinated up to date and treated with Stronghold (covers fleas, ear mites and various worms). These procedures ensure that every Glendream puppy has the best possible start in life.
I am always happy to chat about my dogs and welcome any enquiries. I'm always extremely busy therefor it may take a me a few days to get back to you. I do not have a Facebook page but you can follow me on Instagram - https://www.instagram.com/glendream/