Cockapoos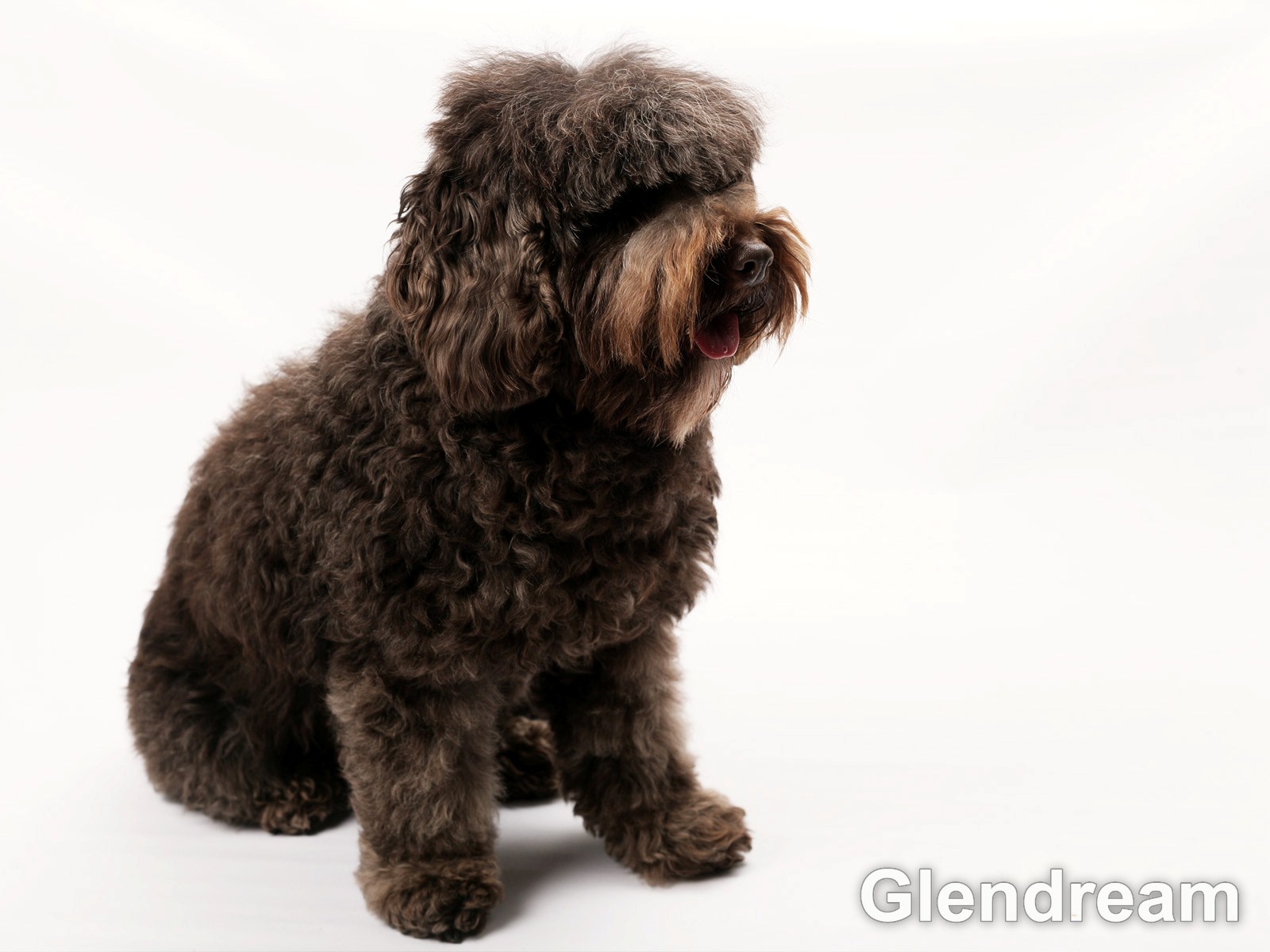 We specialise in breeding F1 Cockapoos which come from our Miniature & Toy Poodle stud dogs and our Kennel Club Registered Cocker Spaniel girls.
Cockapoos in general have a loving and gentle disposition combined with a fearless curiosity and a wonderful zest for life. They are intelligent, quick to learn and have a very biddable natures. Cockapoos which come from a Working Cocker Spaniel tend to be less active than their pure bred Cocker parent, mainly due to the infusion of Poodle genetics. They also have a strong desire to please as well as high intelligence. Combined with the genetics from both breeds, these qualities make for the most fantastic little dogs!
Our Cockapoos are a medium size, they are active, biddable, fun loving and in general make for the most amazing family pets. We find the Miniature or Toy Poodle cross Cocker hybrid to be extremely consistent and the perfect combination of both breeds. The puppies we produce are known for their exceptional temperaments and superb, fleece, teddy bear coats. Most of our Cockapoos are non-shedding and we breed a variety of colours.
Cavapoos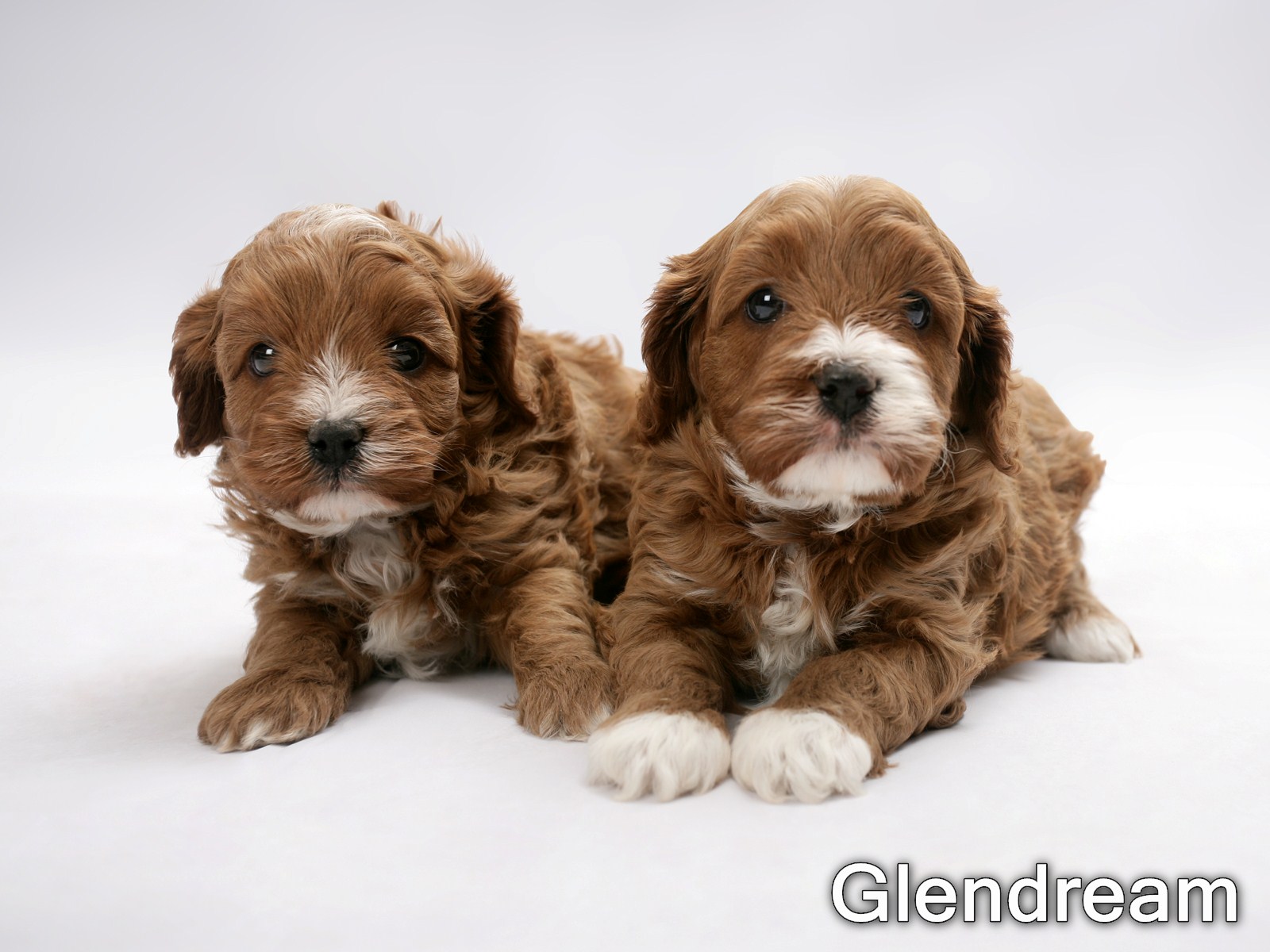 Our Cavapoos are a first generation hybrid which come from our Toy or Miniature Poodle stud dogs and our Kennel Club Registered Cavalier King Charles Spaniel girls.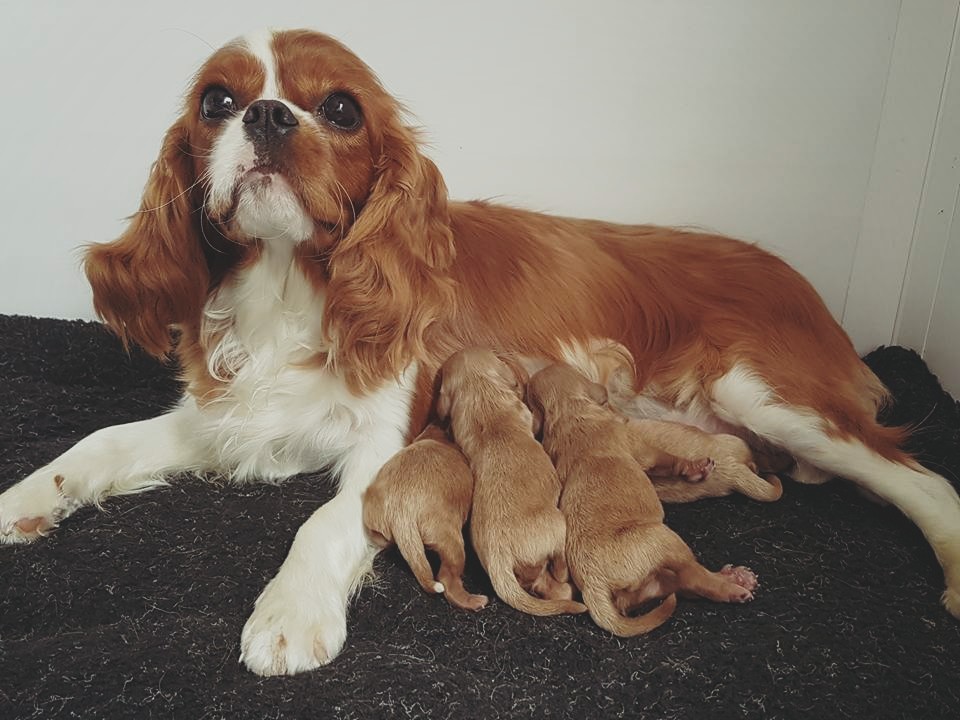 When producing our smallest Cavapoos, we generally use our smaller Poodle stud dogs 'Fox' as our Cavapoo sire. He is the perfect size for our smaller Cavalier girls and his puppies are amazing. We also use our Merle Miniature Poodle boy 'Merlot' in order to produce Cavapoos in stunning robes of blue and red merle. Cavapoos sired by Merlot tend to be slightly larger but still smaller than a Cockapoo. You can find out more about our stud dogs further down on this page.
All of our Cavalier girls are Kennel Club registered, from some of the best bloodlines available. They are extremely healthy and heart tested annually. Most of our girls are Blenheim or Ruby in colour, therefore our Cavapoo puppies are mainly Fox red and varying shades of Apricot. Occasionally we have Merles & Black & Tan's which are also particularly stunning.
Cavapoos mature to be similar to Cockapoos, but they are slightly smaller and less active. They are ideal for families who love the 'teddy bear' look but who require a slightly lower energy and less active family member. Cavapoos are loving and affectionate making them great with children. They are quite lap doggy, they love to be cuddled but also enjoy playing with toys and going for walks.
Further Information …
If you are looking for a loving, loyal and healthy family member, I believe Poodle hybrids to be some of the best companion dogs you could ever own. Although most are absolutely stunning, they are not bred for the show ring. They are bred to be by your side, whether you're going on a car journey, out for a long walk or simply lounging around on the sofa, they'll be there. Their only purpose is to be your best friend!
Temperament, health and good structure are of the utmost importance to us and all of our adult dogs are health checked before breeding. All of our dogs have outstanding temperaments and are great with young children. Our adult dogs are at the centre of everything we do here at Glendream. We believe that happy, healthy dogs will produce happy, healthy puppies.
Stud Dogs
You can meet our stud dogs below. You will see that our Poodles are not your typical 'pom pom' Poodles with fine bone and candy floss coats. They are more of an 'off road' type who posses slightly heavier bone and have tightly curled coats- ideal for producing Cockapoo, Cavapoo and Goldendoodle babies.
All of our stud dogs are DNA tested clear of prcd-PRA eye disease. As none of them carry the defective gene, we can guarantee that none of their puppies can ever be affected by this condition. Please note that our boys are NOT available at stud.