Just a few words on contact – I am always very busy until 12 noon as we have dogs to walk, kennels to clean, grooming, etc. The best way to get in contact is by Email.This is our preferred method as it's also a good way for me to keep track of our conversations. 
My direct Email address – Paulf958@aol.com
I do try to get back to all emails within 48 hours Monday – Friday, but if you have not had a reply please do resend. Emails sent Saturday and Sunday will usually be answered on the Monday. I Look forward to hearing from you!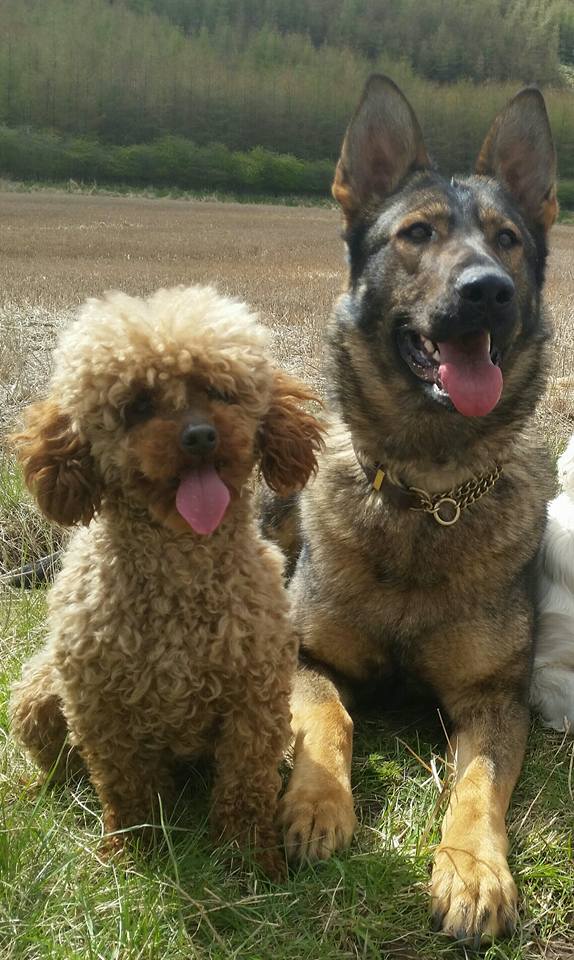 When you visit us, If my German Shepherd Guard dogs are loose on the drive – DO NOT ENTER! I will hear them barking or we will see you on CCTV and someone will come and let you in – obviously once we've put the dogs away! We do have signs up warning people to enter at their own risk.