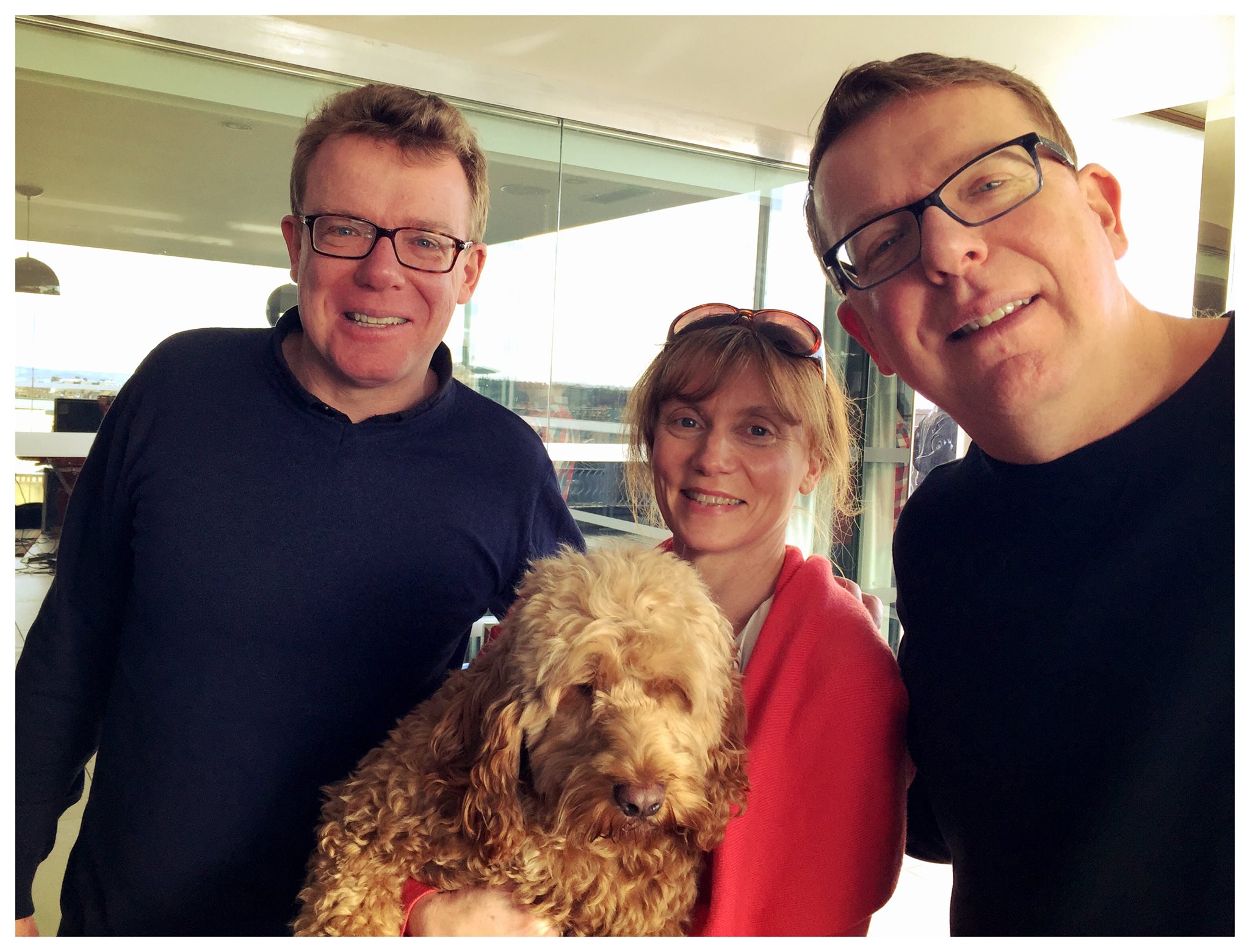 Welcome to Glendream, a home based breeding programme based in Angus, Scotland. We are specialist breeders of F1 Cockapoos and Cavapoos. Our goal is to provide beautiful, healthy, well balanced, allergy and asthma friendly puppies with excellent temperaments.
We are fully licensed and inspected by our local authority and pride our ourselves on breeding the highest quality puppies. For more than 10 years we have built up experience and knowledge of our breeds and hope to give you a puppy that will be your pride and joy and give you many years of happiness and companionship.
All puppies bred here are genetically unaffected by parentage against PRA and we take health testing our dogs very seriously. We believe in quality over quantity, you may need to wait for one of our puppies, but it will be well worth it.
We are situated in Angus and have sold our puppies all over the UK including Argyll, Edinburgh, Glasgow, Aberdeen, Dundee, Inverness, Perth, Skye, Jersey, Shetland, London, Birmingham, Manchester, Kent, Hampshire, Belfast and Dublin.